Never lose a night's sleep over your studies with this…
Become an expert within your field and master the 
skills needed to provide amazing results for patients.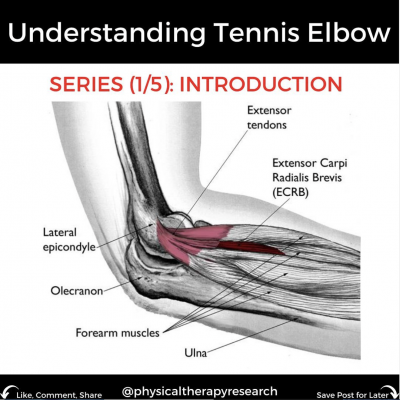 We Believe that Research Can Be Simple For Everyone
With over 90K Instagram followers, @physicaltherapyresearch is the #1 resource for research that is unique, relevant and controversial. Stay on the leading edge of your field with easy to digest content posted regularly and join exciting discussions from clinicians around the world.
Three leading-edge physical therapy research articles summarized and sent direct to your inbox every Friday. 
We believe research should be easy to access and quick to implement. Our premium service aims to make research simple and convenient for you while keeping you at the top of the field! 
Full-text Physical Therapy Research at your fingertips
Want to dive deeper into the research we summarize?
Quality research should not be difficult to find or access. Our organized and easy to use Research Archive is the perfect place to start. All of the articles are open-access, and we've made it easier to find exactly what you're looking for! 
Access to our Research Archive is completely free, so whether you're looking for an article for an upcoming paper or wanting solid evidence-based research to support your work as a clinician it's a perfect place to start.